When most envision a trip to Vermont, images of the picturesque countryside, covered bridges, maple syrup, and old red barn buildings come to mind. And it just so happens that a trip to Morse Farm Maple Sugarworks fits those qualifications! Not only is it one of the best places to start your holiday shopping in Vermont, but it's about a 45-minute scenic drive from Warren, VT, where you'll take in these quintessential Vermont sights along the way.
As a guest at our Vermont Bed and Breakfast, we suggest pairing a visit to Morse Farm Maple Sugarworks with a tour of our state capital. Montpelier may be the smallest capital in the country, but you'll find plenty of amazing things to do there, and it will serve to enrich your vacation. We'll await your return with afternoon treats, warm fires, and a relaxing atmosphere for the perfect winter getaway to Vermont. After enjoying our shared spaces with board games or a round on the pool table, head up to your cozy suite and unwind in complete comfort. Book your next stay today!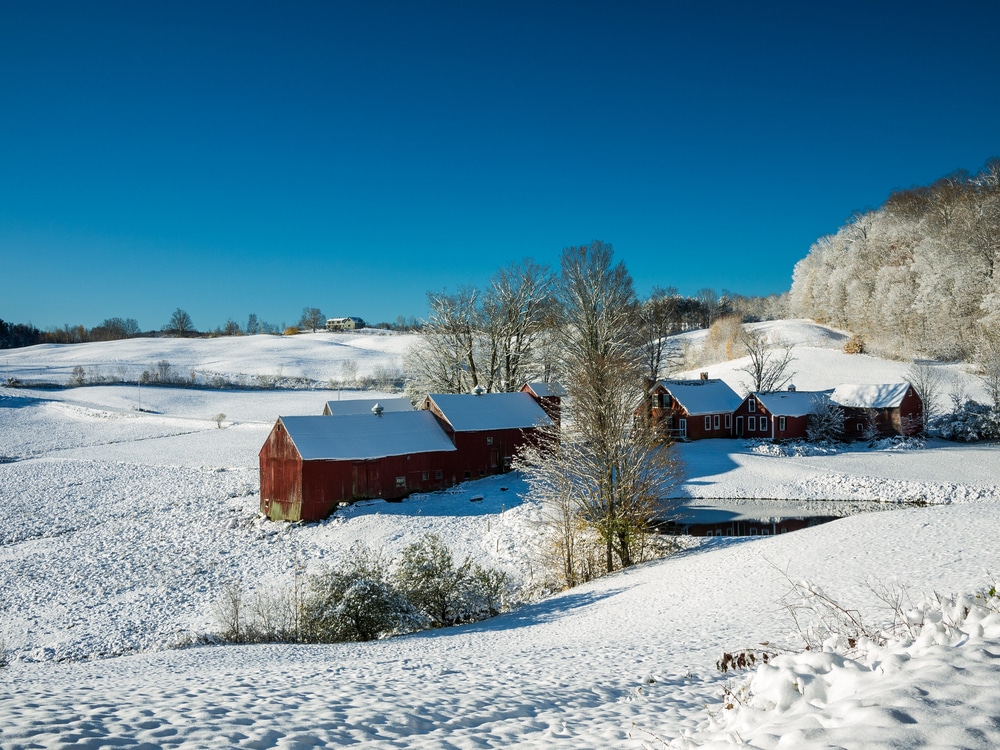 Holiday Shopping at Morse Farm Maple Sugarworks
Things move a little bit slower at Morse Farm Maple Sugarworks—it's definitely a step back in time to simpler days when family farming was more the norm. During your visit to the farm, you'll want to wander through the "maple trail" to the sugarhouse where the magic happens. Hopefully, you'll meet the owner Burr Morse, a man of many talents, who was taught the traditional art of sugaring by the generations before him and still uses these processes today.
Next, you'll want to head over to the Morse Farm Maple Sugarworks store with shelves stocked with maple syrup (golden to very dark and every shade in between) and other maple products, as well as mustards, sauces, jams, Cabot cheeses, and seasonal gift baskets. You won't want to miss their signature "maple creemee," essentially a creamier maple-flavored soft-serve ice cream, where two of Vermont's finest industries meet. The Morse Farm creemee was recognized as one of the best by New England Today. And better yet, they offer them all year long!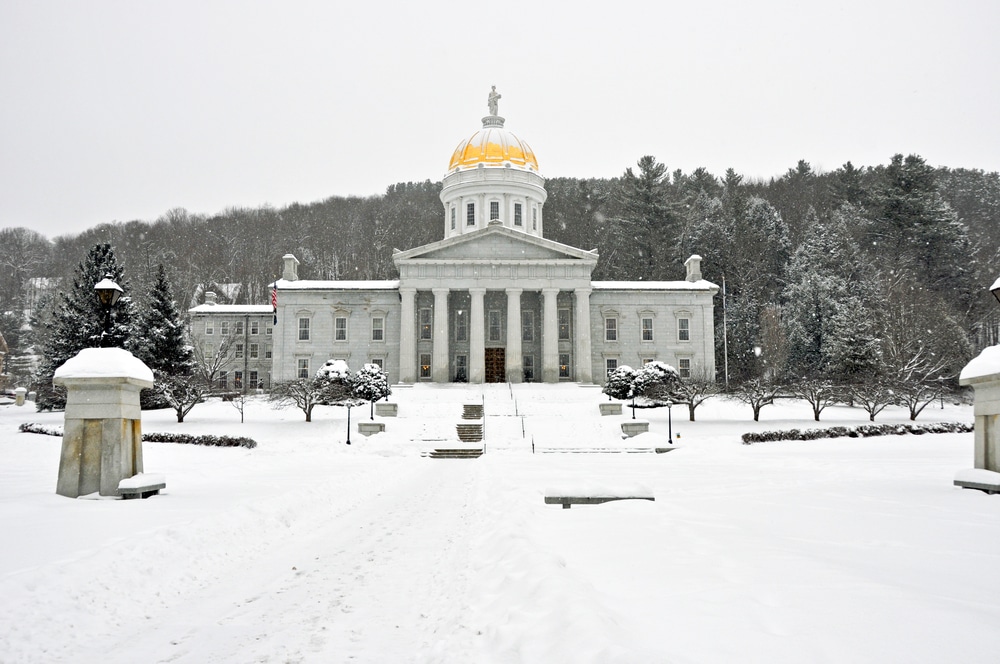 More of the Best Things to do in Montpelier, VT: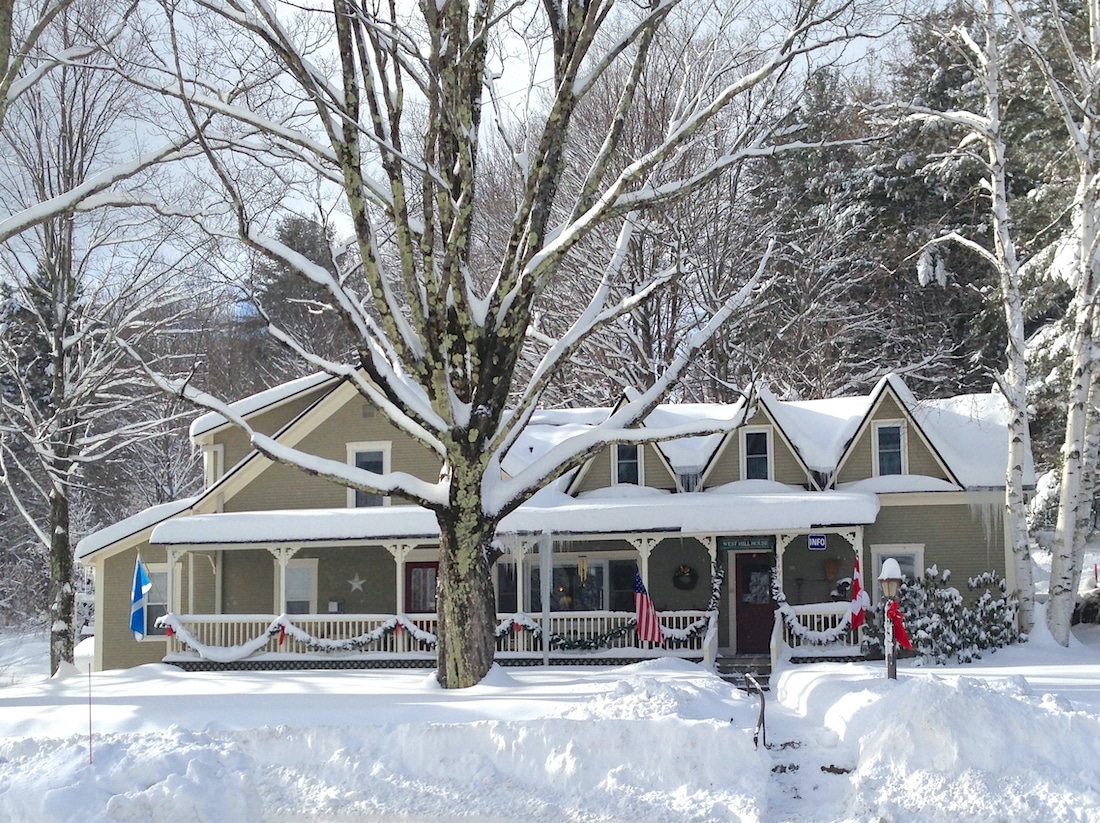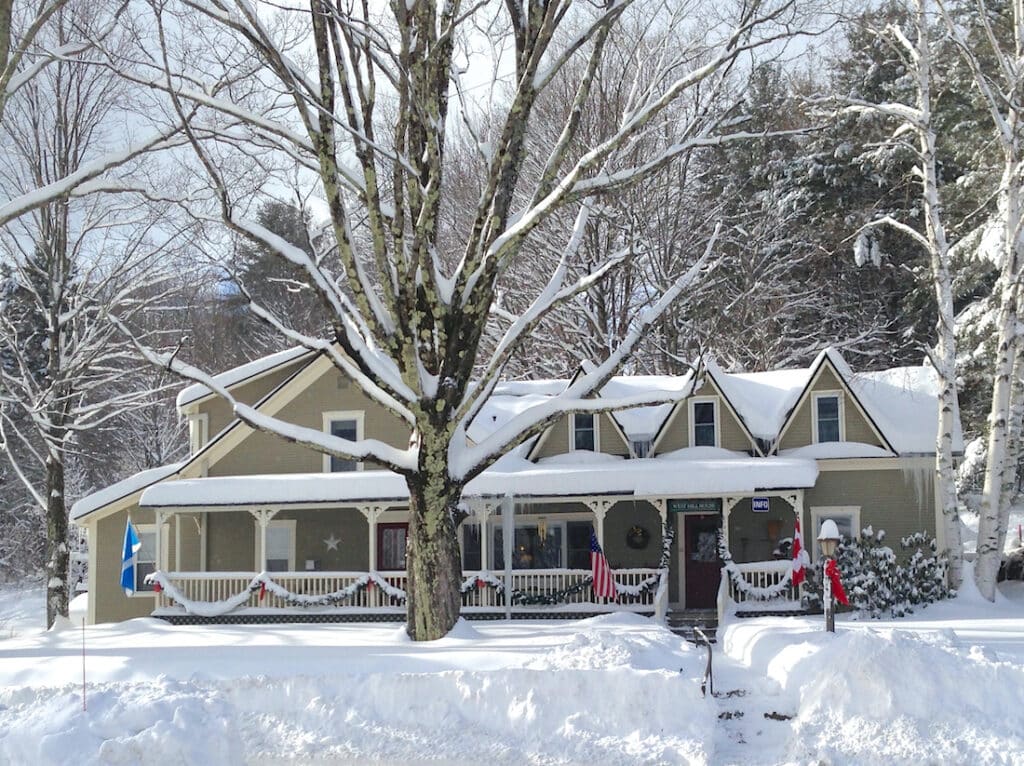 The Beauty of Winter at West Hill House B&B
Our Vermont Bed and Breakfast is a destination all its own year-round, but there's something incredibly cozy and comforting during the winter months. You'll awake to freshly fallen snow, crisp and white, and fully ready to set out on your unforgettable adventures, whether that entails a day trip to Morse Farm Maple Sugarworks, exploring Montpelier, skiing at Sugarbush, or even just sticking close by our Inn. Whichever your day entails, be sure to join us in the dining room for a beautifully prepared breakfast, the best way to start off on the right foot.