For us, fall is all about scenic drives in Vermont and beholding the state's beautiful natural color. The best way to take in as much of those fiery reds, blazing oranges, and flashing golds as possible is with a scenic drive. Or lots of scenic drives.
And what better place to launch those scenic drives in Vermont than from our top-rated Vermont bed-and-breakfast. Not only are our nine guest rooms full of all the comforts that guarantee that you'll start and end the day in a well-rested state, but we'll send you on your way with a hearty New England breakfast and give you room to wind down upon your return with a glass of wine, a mug of beer or a few fingers of Scotch at our in-house bar. We know what you want and we're here to take care of you. So book your room today!
Our Favorite Stunning Scenic Drives in Vermont for Fall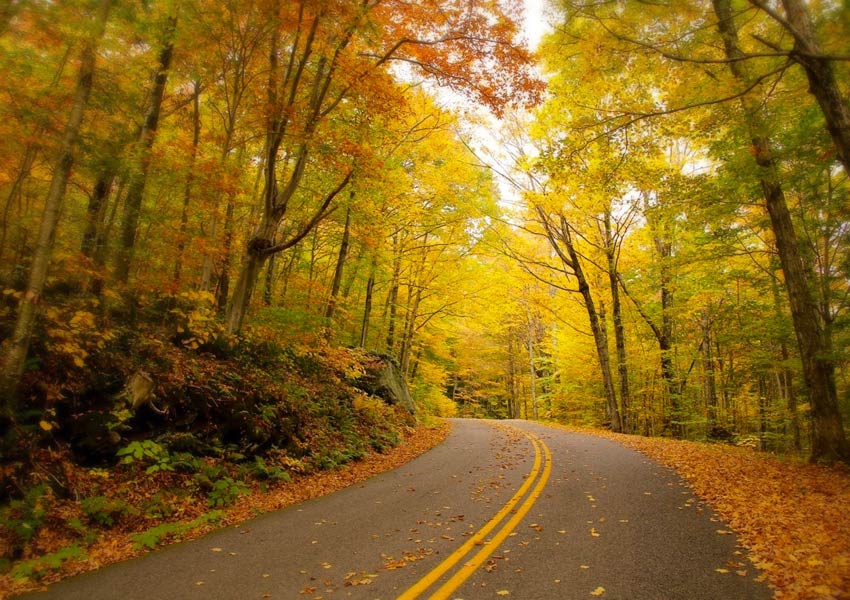 Here are some of the scenic drives in Vermont, not too far from our bed-and-breakfast, that we like the best:

Let Us Be Your Home Base for Scenic Drives in Vermont
What better way is there to wind up a day of scenic drives in Vermont than with a cozy, warm guest room loaded with amenities in our Vermont bed-and-breakfast? Stay in or visit with other guests in the common areas, sip on a good drink, stroll our gardens, and set your dinner plans for someplace special nearby — we anticipate your every wants and needs. So reserve a room with us today!