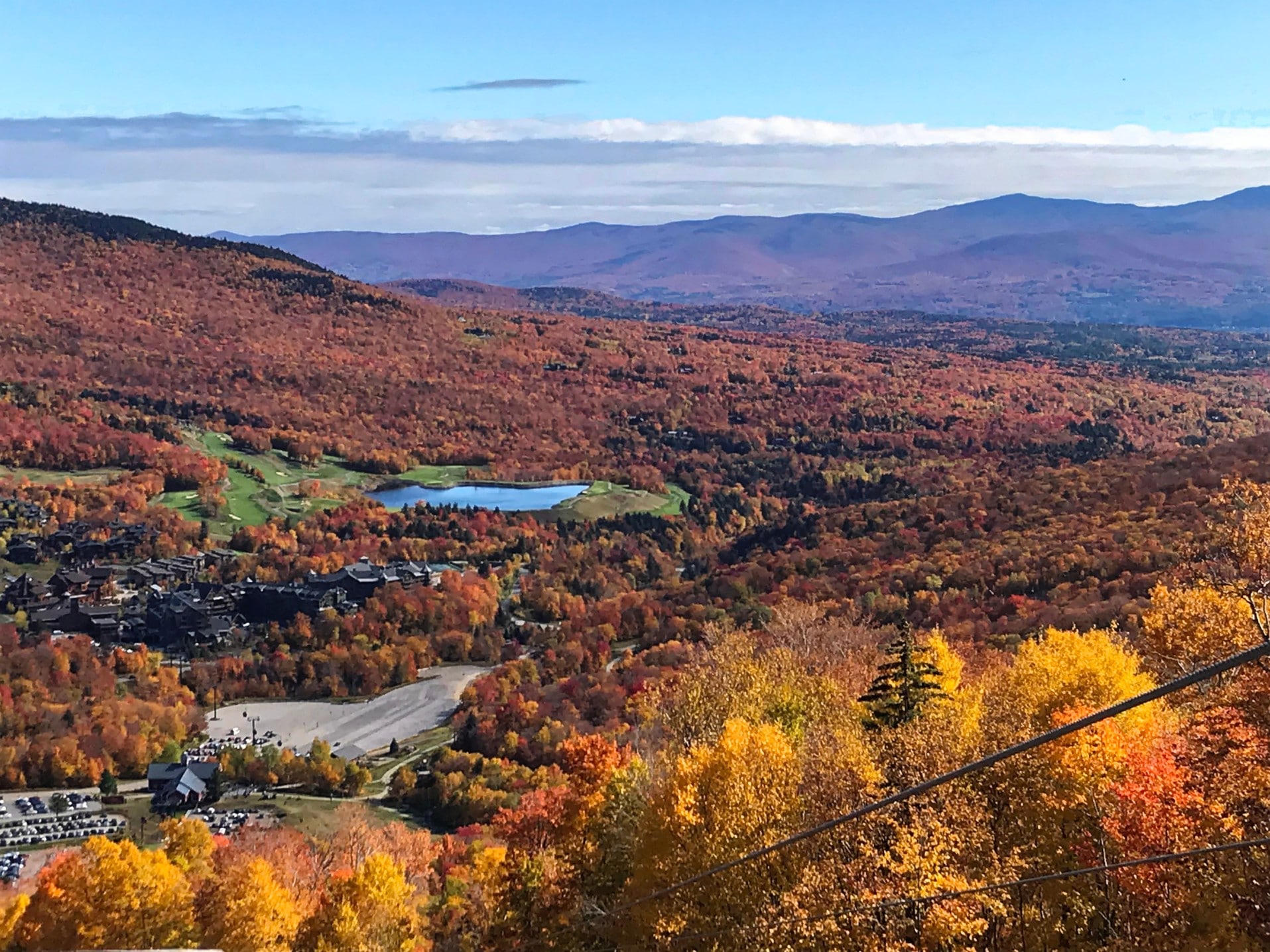 There's no shortage of awe-inspiring things to do in Vermont at this time of year. Fall and Vermont go together like corn mazes and apple cider, or pumpkin and spice, or leaves and peepers, or … well, you get the idea. The two come together to create a dazzling explosion of natural color that draws countless thousands to the between September and November, and the only way to understand why is to experience the "leaf peeper" phenomenon for yourself.
And what better way to enjoy this bounty of natural backcountry beauty than by staying at West Hill House bed-and-breakfast for a front-porch window into a breathtaking world of brilliant reds and blazing oranges. And there's no shortage of fun activities nearby to add to the fall fun. Check out our nine guest rooms, each bursting with old-country charm in their own way. Staying here, of course, is one of our very favorite things to do in Vermont. Book your stay today at one of Vermont's top-rated B&B's!
Our Favorite Things to do in Vermont This Fall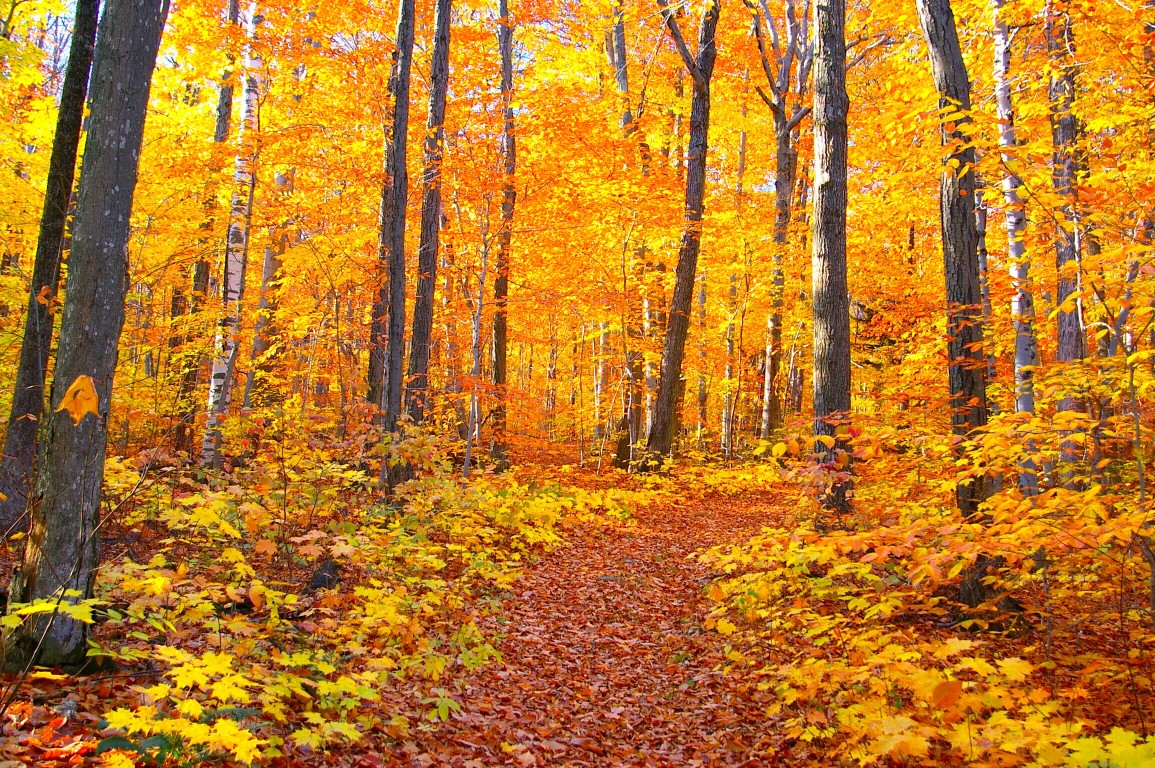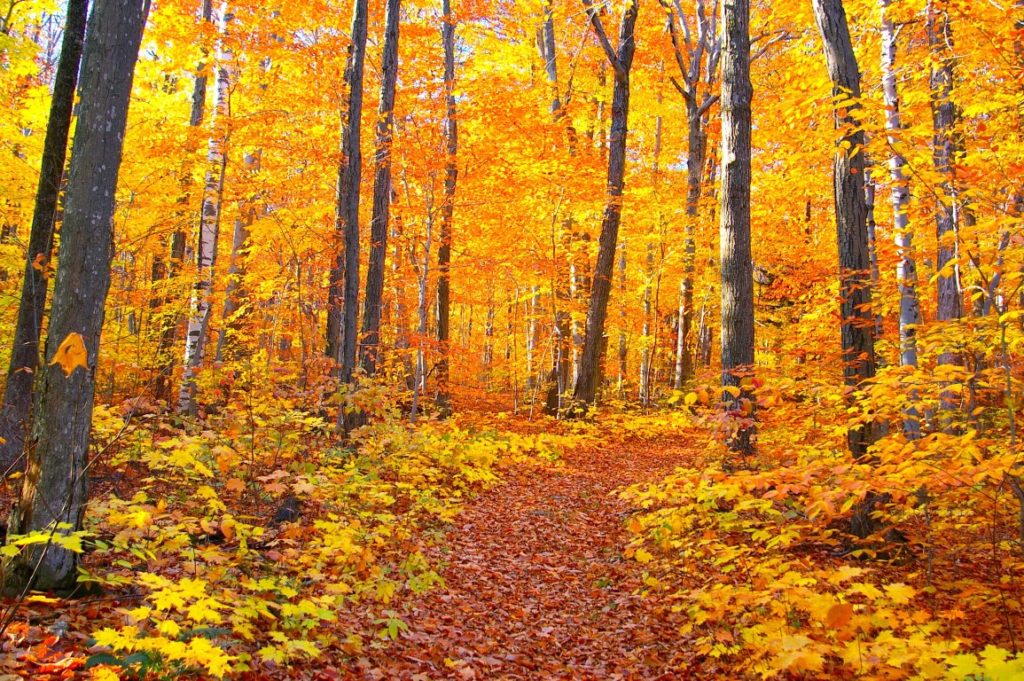 Here's some of our favorite things to do in Vermont this fall:

The Perfect Place to Stay in Vermont This Fall
After a full day of exploring and taking some of the many amazing things to do in Vermont this fall, return to our B&B for an afternoon happy hour with beer, wine, and maybe even a taste of Scotland, at our one-of-a-kind Quaich Single Malt Scotch bar.
Then get a good night's rest and wake up refreshed for our delicious New England breakfast. Taking care of you is our specialty, and no place does it better than our Vermont B&B. Get ready to witness this year's fiery explosion of color, and book your room at our Vermont bed-and-breakfast today!