Usually, when we talk about Sugarbush Resort, we're talking about the incredible skiing & snowboarding available here. After all, it is one f the largest ski resorts in New England! Even so, Sugarbush Resort is just as much fun – if not more so – during the warmer months of summer! It's actually a fantastic 4-season destination, offering a veritable playground for outdoor enthusiasts and adventurers.
The best part about Sugarbush Resort is that it's just down the road from our Mad River Valley Bed and Breakfast. With 9 beautifully landscaped acres to explore, our Vermont Bed and Breakfasts offers you a secluded rural paradise right in the heart of the Mad River Valley. With comfortable accommodations, a delicious morning breakfast, and unbeatable hospitality, you'll want for nothing during your time with us. Book your room at our Mad River Valley Bed and Breakfast today!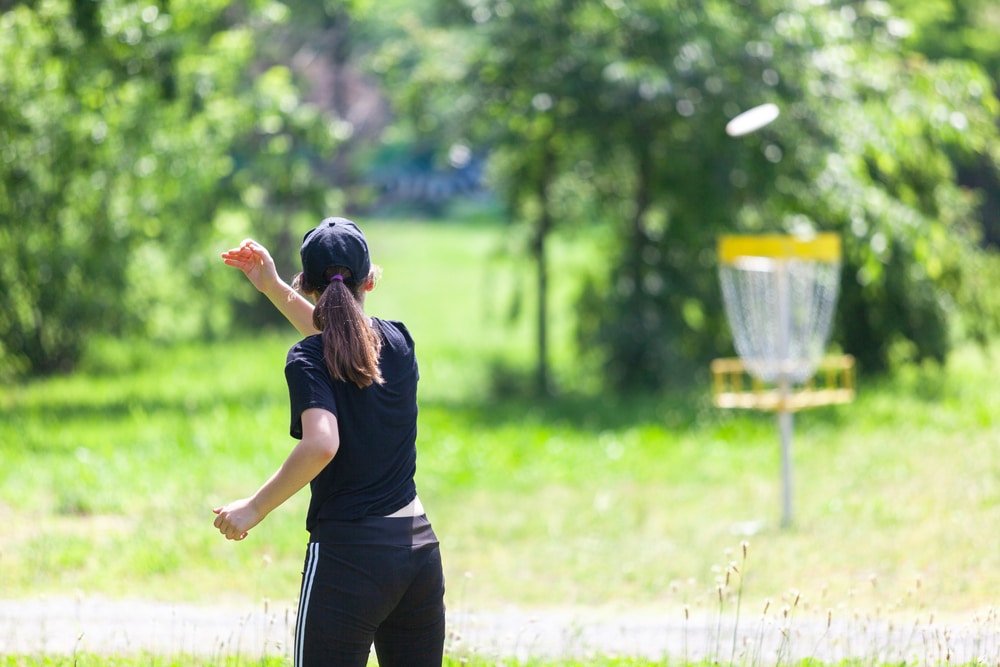 Hours of Fun at Sugarbush Resort
If you haven't yet had the opportunity to explore the incredible beauty of the Mad River Valley, this summer is the perfect opportunity! European and other vacations abroad appear to be largely delayed for another year, but that's just the perfect excuse to explore a little closer to home, and to discover new favorite getaway destinations!
The Mad River Valley is filled with opportunities for recreation, including hiking, biking, and boating, and it also boasts a vibrant arts community and the quaint rural character you've been craving. Though there are a lot of reasons to visit us in the Mad River Valley, we feel pretty lucky to be just down the road from such a great resource like Sugarbush Resort.
Summers at Sugarbush Resort are beautiful! Here are 5 things we think you'll enjoy over there this summer:
As great as Sugarbush Resort is, we don't want to forget about the incredible Mad River Glen this summer, either! Mad River Glen is a little farther from our Bed and Breakfast, about 15 minutes down the road. However, you'll find even more incredible hiking and nature to enjoy on the beautiful General Stark Mountain. For even more great hikes in the area, check out our recent blog for a few of our favorites along the Vermont Long Trail!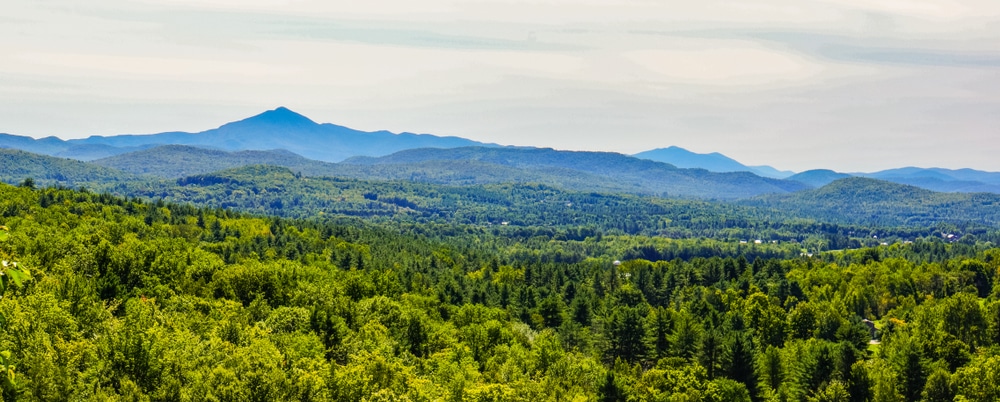 The Best Mad River Valley Lodging
Sugarbush Resort is just one of many things waiting for you in the Mad River Valley this summer. We have plenty more ideas and recommendations on our summer activities page, and would be more than happy help you plan an itinerary or book adventures and tours. Consider, for example, our "Snore and Soar" package that includes a flight with Sugarbush Soaring, or perhaps a kayaking adventure with Clearwater Sports.
Your day here always starts with a delicious breakfast, and it ends with a sip of our delicious single-malt scotch selection from our bar, followed by one of the most restful nights of sleep you've ever had away from home.
Are you ready for some adventure this summer? Book your room at the Mad River Valley's best Bed and Breakfast today.