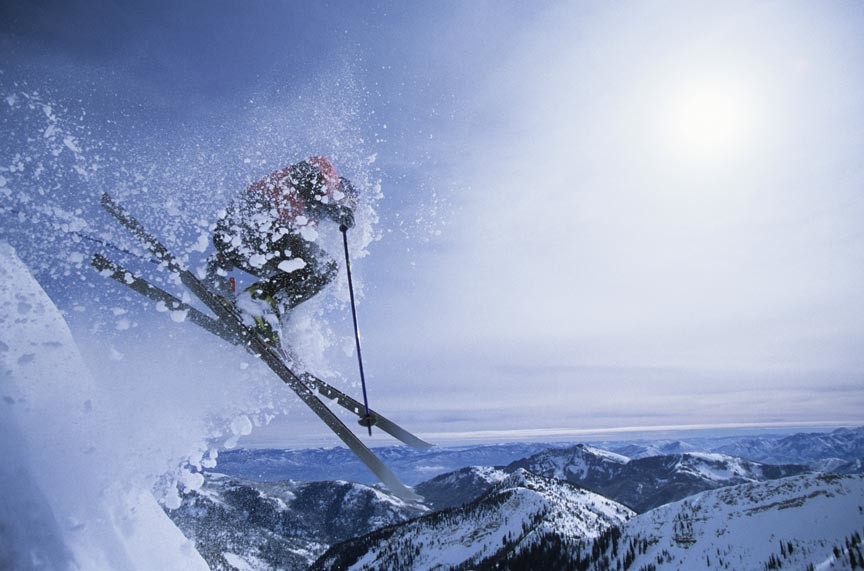 To turn a popular phrase on its head: Spring is coming! Get your Sugarbush lift tickets now while there is still so much good snow on the slopes.
It's true: warmer, sunny weather is on its way and all that great snow is not going to last forever. Consequently, now is the time to take advantage of the last remaining weeks of skiing we have left. Here in Warren, VT, we have a number of skiing solutions right at our fingertips.
Sugarbush, for example, has a number of events on tap for the month of March. One, scheduled for March 4th, targets expert skiers who are looking to strut their stuff and potentially take home a cash prize!
Read the rest of this page »