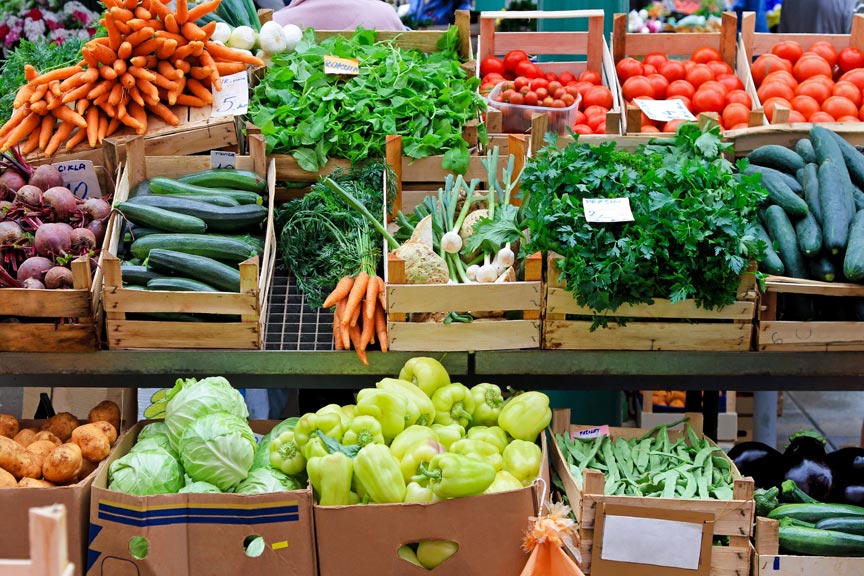 The closer we get to summer, the more things heat up in here in Vermont's Mad River Valley – both literally and figuratively! The Waitsfield Farmers' Market opens soon and Skinner Barn Theater has announced their summer season, too. Golfing, hiking, biking: everywhere you look, there are great things to do and see!
As much as we enjoy our area's great winter sports opportunities, there's something wonderful about watching it all "spring" back to green as the weather warms up. As we like to say: there's no bad time to visit Vermont's Mad River Valley and now is an excellent time for a spring Vermont vacation!
Hiking, Biking, and Waterfalls
As we recently mentioned, there are lots of great hiking and biking trails all around us. Now is also a particularly good time to get out and see our area's beautiful Vermont waterfalls. They'll still be here in summer – but so, too, will the summer crowds be.
Golfing, Canoeing, and Kayaking
Mad River Valley golf courses are also back open for the season. If you're a fan and hope to get a few holes in, be sure to check out our Golf & Stay Vermont lodging package.
Another great way to get out into Vermont's gorgeous outdoors is upon the water. Clearwater Sports, in Waitsfield, offers canoe and kayak rentals and tours. The full-service outfitter also offers river tubes, paddleboards, outdoor gear, and more. Let us know what you'd like to do and we'll reserve your adventure for you!
Skinner Barn Theater and Waitsfield Farmers' Market
Speaking of Waitsfield, the Waitsfield Farmers' Market is set to open for the season on May 19th. Pardon our bias but we think Waitsfield Farmer's Market is one of the best farmers' markets around!
The Waitsfield Farmers Market is open on Waitsfield's Mad River Green from mid-May to Mid-October. Beyond all the expected and wonderful farm-fresh Vermont, produce and meats, you'll also find fine art, handcrafts, cider, beer, baked goods, wool, and prepared food. Further, every Saturday features live local music – and did I mention the free wifi?
The Skinner Barn Theater, also in Waitsfield (609 Common Road), offers a variety of entertainments throughout the year. This spring they're once again hosting a Spring Gala Barn Dance (June 3rd) with a live fiddle band. This is followed up by a Cabaret Evening! on June 24th, starring Broadway veteran, Peter Boynton! The Skinner Barn Theater Summer Schedule was also recently announced. We can arrange tickets for you to accompany your stay at the B&B, but please plan in advance.
No matter what it is that brings you to Vermont's Mad River Valley – West Hill House B&B is here to help. Let us know what you'd like to do or see and we'll do what we can to get things set up for you. Book your Vermont spring getaway today!