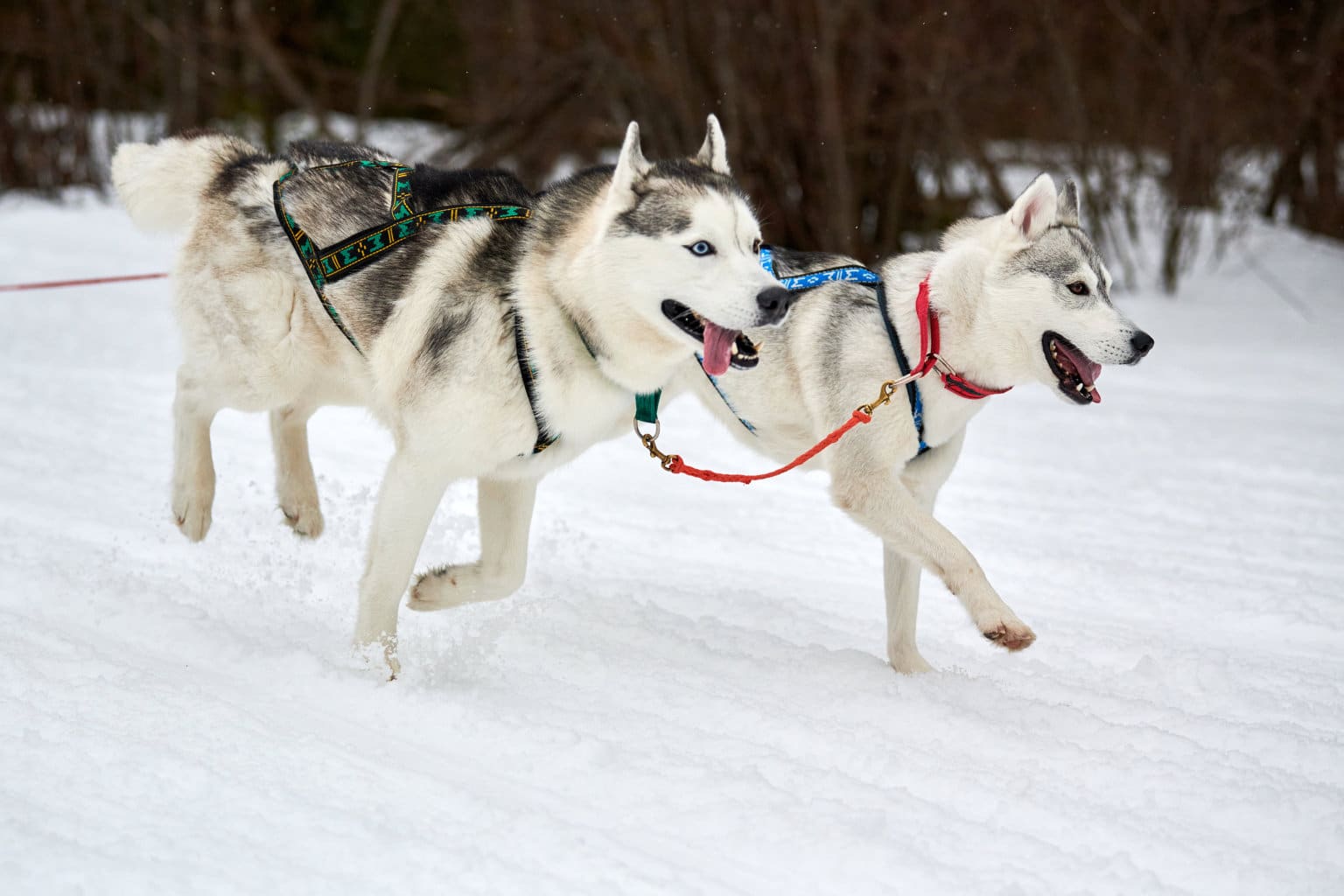 Dog sledding in Vermont? Yes! It's more than an Alaskan or mountain west activity! When you think of winter adventure in Vermont's Mad River Valley, Alpine and Nordic skiing more likely come first to mind, along with sledding at snowboarding, and the well-regarded Mad River Glen and Sugarbush ski resorts. But dog sledding is very much a deeply ingrained  pastime in our winter wonderland, and it's a delightful way to see Vermont's dreamy backcountry in the Green Mountains.
There's no better way to start and end a day of dogsledding adventure than at our Vermont Bed and Breakfast, where we're more than happy to help you find the right dogsledding tour for you while pampering you with unparalleled hospitality in our Old New England farmhouse loaded with modern luxury amenities. Intrigued? Then make your plans for a dog-sledding winter-getaway adventure in Vermont — and begin by booking your room at our Vermont B&B today! Please plan well ahead as there are only a limited number of Dog Sledding outings each week – this is not an adventure you can book once you have arrived at our B&B!
Dog Sledding Near our Vermont Bed and Breakfast
There are a number of sled-dog tour operators throughout Vermont, and that includes near the Mad River Valley, where October Siberians has been offering not just rides, but the opportunity to learn to drive your own dog teams — locally since 2005.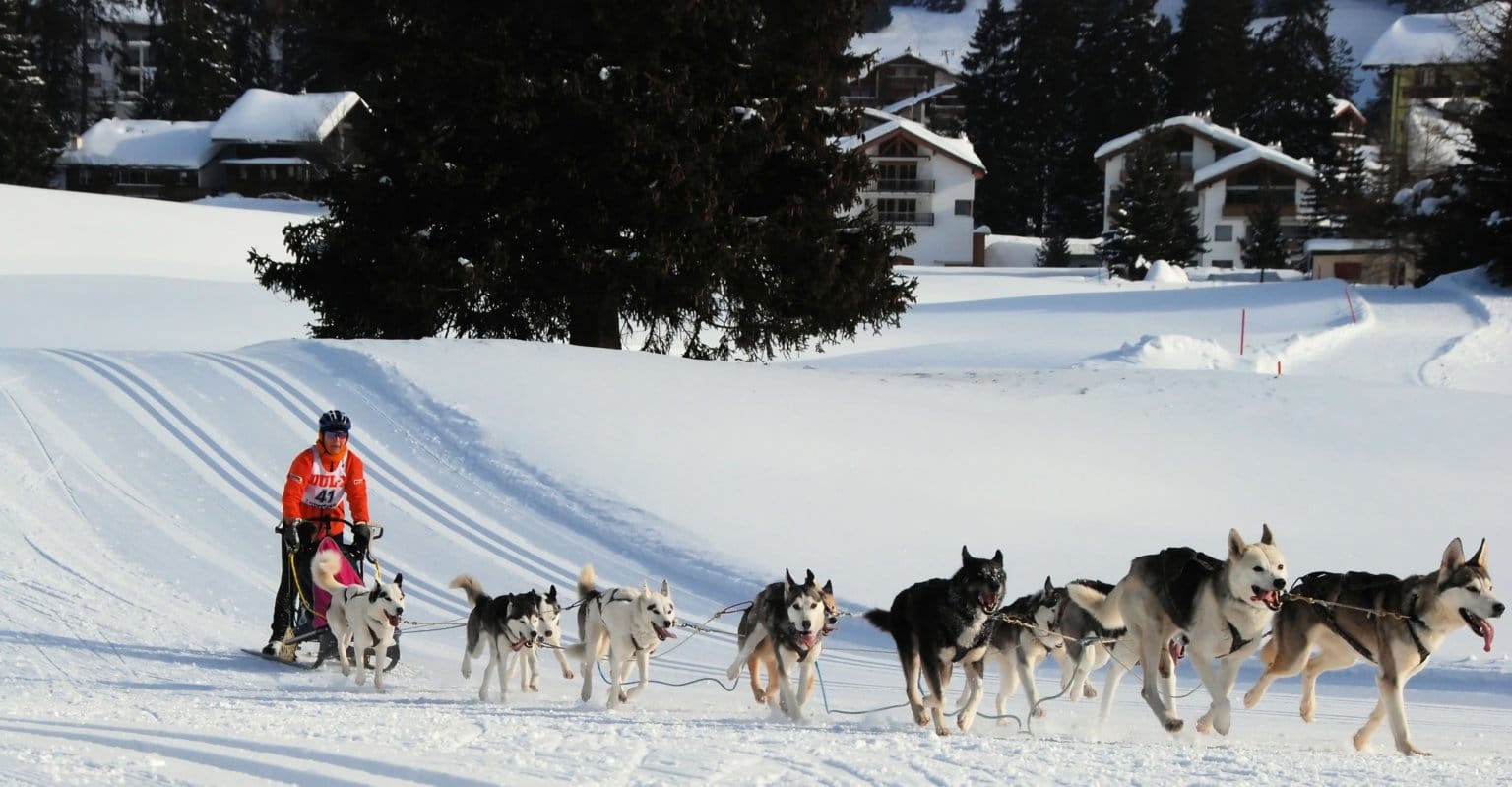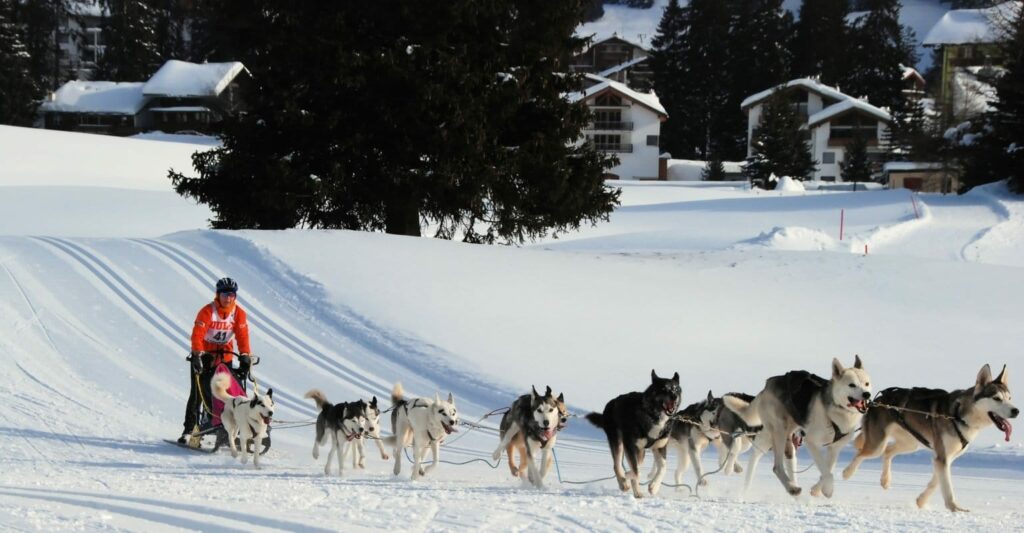 Here's what to know about October Siberians tours: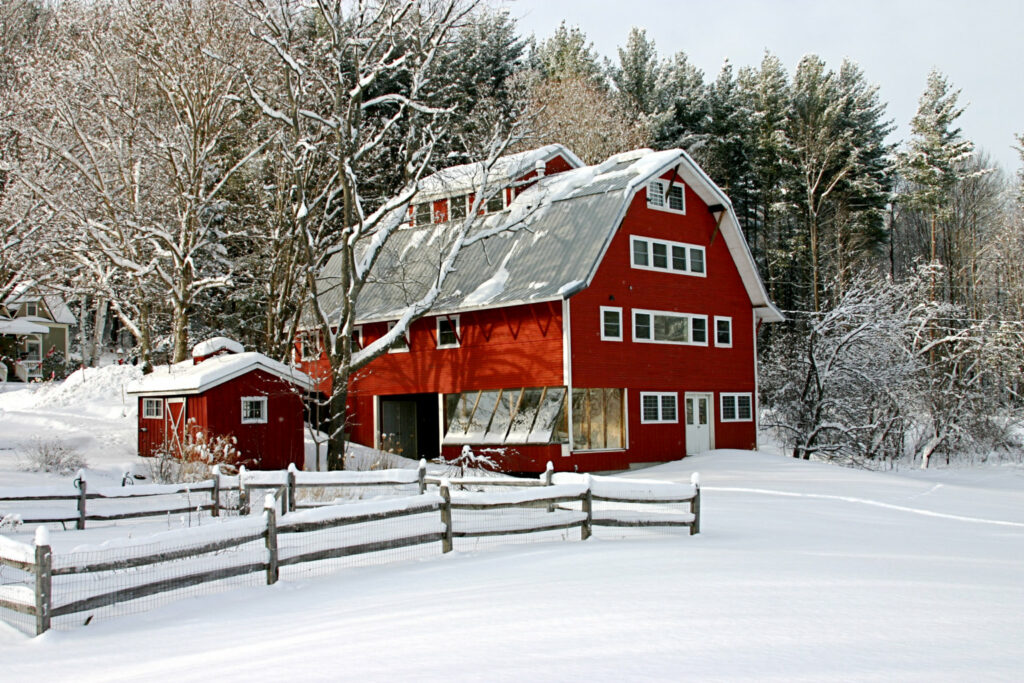 Stay at Our Vermont B&B for Dog Sledding in Vermont
Our Bed and Breakfast in Vermont, with its Old New England appeal, is a good aesthetic match for dog sledding in Vermont. And of course, dog sledding is just one of many winter-recreation activities close by West Hill House B&B. Many of our winter guests are here to ski at Mad River Glen and Sugarbush, which also has plenty of opportunities for snowboarding and more.
In fact, consider taking advantage of our Ski and Save vacation package, in which guests can save 25% on weekday bookings and 15% on weekends when staying three or more nights. Plan now to go dog sledding in Vermont this winter — both dog sledding tours and rooms at our inn tend to go fast — and start that process by saving your room at our Vermont B&B today!