Vermont loves visitors, and of course so do we at West Hill House B&B, among the top ranked Bed and Breakfasts in the State. And now it is MUCH easier to travel here!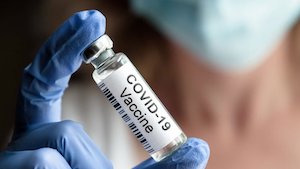 Travel to Vermont
If you have completed your final vaccination at least two weeks before arriving there are now no restrictions for traveling to our beautiful state. We'll just ask you to complete a compliance form to confirm your status.
Even if you are not yet vaccinated, it is now much easier to come. As of April 9th you just need to get a negative COVID-19 test within 3 days before traveling here.
You can read the full details on the Vermont Dept. of Commerce website, which is updated frequently.
Things to enjoy in Vermont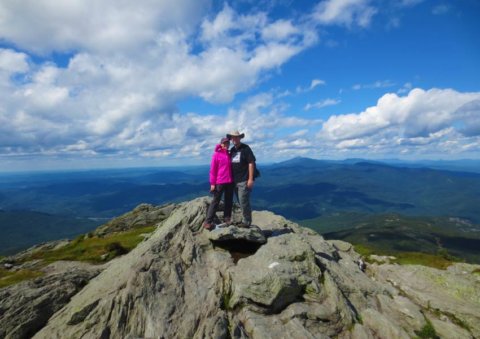 Now is the time to plan your spring, summer, and fall visits. The warmer months offer so many outdoor activities it is hard to list them all. We made a great effort to show the variety in our recent Things to do in the Mad River Valley This Year blog.
Check out day trips, hiking, mountain biking, kayaking, the Farmers' Market and much more.
You can enjoy special vacation packages as well – for example who doesn't like to have a bit of luxurious pampering after being confined to home for much of the last year!
Why stay at West Hill House B&B?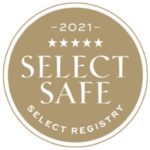 We love taking care of our guests. Have a look at our recent reviews on Trip Advisor to see what guests say about us. How's "Great location, great amenities, helpful owners" for starters! Also despite the relaxation of travel restrictions, we are still doing everything we can to keep everyone safe. You can read all about it in our Back Inn Business blog, and also be further assured that we are part of the Select Registry Select Safe Program.
You can book your stay online or just give us a call at 802-496-7162 – we'd love to talk to you!