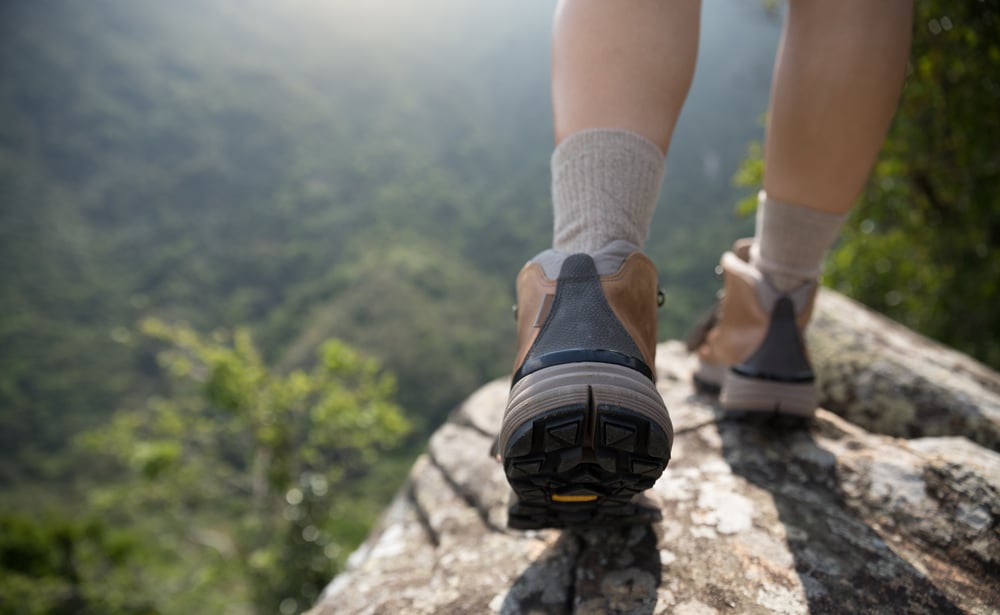 The Mad River Valley is an exceptional destination to visit in Vermont at pretty much any time of year. In the winter, it's a fantastic destination for skiing, with Sugarbush Resort and Mad River Glen just minutes away. Come spring and summer, a plethora of outdoor activities opens up for adventurers of all types. By fall, Vermont's annual display of fall foliage comes into view, adding a whole new dimension to the many activities enjoyed throughout the summer and fall.
At the heart of all great getaways to the stunning Mad River Valley are stays at our beautiful and luxurious Vermont Bed and Breakfast. Here, guests will enjoy a relaxing escape in one of our 9 guest rooms, a delicious multi-course breakfast made fresh each morning (along with plenty of treats throughout the day), personalized concierge service, and otherwise unmatched hospitality. Our property is surrounded by stunning seasonal gardens and the rural beauty that can only be found in Vermont's Mad River Valley.
Even though the state has strict guidelines for visitors coming across state borders due to COVID-19, there is some light at the end of the tunnel. We hope to back to freely welcoming guests to our Vermont Bed and Breakfast soon enough – which means now is a great time to start planning those fabulous getaways for the remainder of the year. Are you ready? Book your room at our elegant Vermont Bed and Breakfast today!
Experience The Very Best of the Mad River Valley
It's an absolute pleasure to live and work in Vermont's stunning Mad River Valley, and we love nothing more than sharing this love of place with our guests. One of the biggest draws to the area, of course, is the towering Green Mountains that stand behind our Inn. Not only do they offer great opportunities for skiing in the winter, but they offer endless miles of hiking, biking, and exploring the rest of the year.

But when you come down from the mountains and into the valley itself, you'll soon begin to understand why so many people love visiting (and living) here year after year. It's a special place filled with vibrant small communities, unparalleled natural beauty, a vibrant community for the arts, great food, and plenty of opportunities for year-round recreation.
We've put together a number of tours and day-trips through the Mad River Valley and beyond, all of which we recommend to our guests. In addition to that, we've put together plenty of seasonal guides and other information to help you plan your upcoming trip to our Vermont Bed and Breakfast. As you get started planning, we want to share a few of our favorite things to do in the Mad River Valley with you!
Take our Col & Waterfall Tour, which will guide you to the most beautiful waterfalls within an hour or so of our Vermont Bed and Breakfast, as well as several scenic cols (mountain passes) through the Green Mountains. If nothing else, this is a spectacular way to take in the natural beauty of this area!
Viewing the rustic and preserved covered bridges of Vermont is another popular activity, so we've paired up this exciting tour with a culinary tour of Central Vermont. Our Covered Bridges & Culinary Tour features all the best bridges PLUS some incredible locally made culinary treats along the way (Ben & Jerry's, anyone?).
While the above tour gives you the opportunity to sample Vermont cheeses, we've taken our love of this dairy product one step further by creating a Vermont Cheese Tour – perfect for the cheese lover in you!
Sugarbush Resort is located right here near our Vermont Bed and Breakfast and offers plenty of recreation for our guests. In fact, our guests are welcome at the Sugarbush Health & Recreation Center (SHaRC), which offers indoor and seasonal outdoor pools, tennis courts, squash and racquetball courts, indoor rock climbing, and more. There's also the golf course at Sugarbush!
On warm summer days, there's nothing better than getting out on the water for some kayaking, of which there is plenty in the Mad River Valley! We've teamed up with local outfitter Clearwater Sports for an exclusive Kayak Tour – they'll supply everything you need!
Vermont's Long Trail travels through the Green Mountains just behind our Inn – this is the perfect chance for you to explore segments of this incredible hiking trail.
The Mad River Valley has increasingly become a top mountain biking destination, too! Not only are there great trails nearby at Sugarbush Resort, but there are plenty of great trails to explore in the surrounding valley and mountains as well, including those at Blueberry Lake and the Enchanted Forest.
While discussing all of the incredible things to do in the Mad River Valley this year, we can't forget to talk about the wildlife, and especially the birds. Mad River Valley is a great place for birding, both in the spring and fall – and this is especially true on the beautiful grounds of our Vermont Bed and Breakfast! We'd love to offer you some local favorite birding hotspots when you stay with us!
There's a lot of great golf in the Mad River Valley, too, including at Sugarbush Resort (the course backs up right next to the West Hill House B&B! Other great golf courses include Montague Golf Club, Green Mountain National Course, and Country Club of Barre.
Once it opens up in May, the Farmers' Market each Saturday morning in Waitsfield is a MUST! There's no better way to see what's being grown and made in Vermont than by seeing it up close at personal at this most intimate of shopping experiences.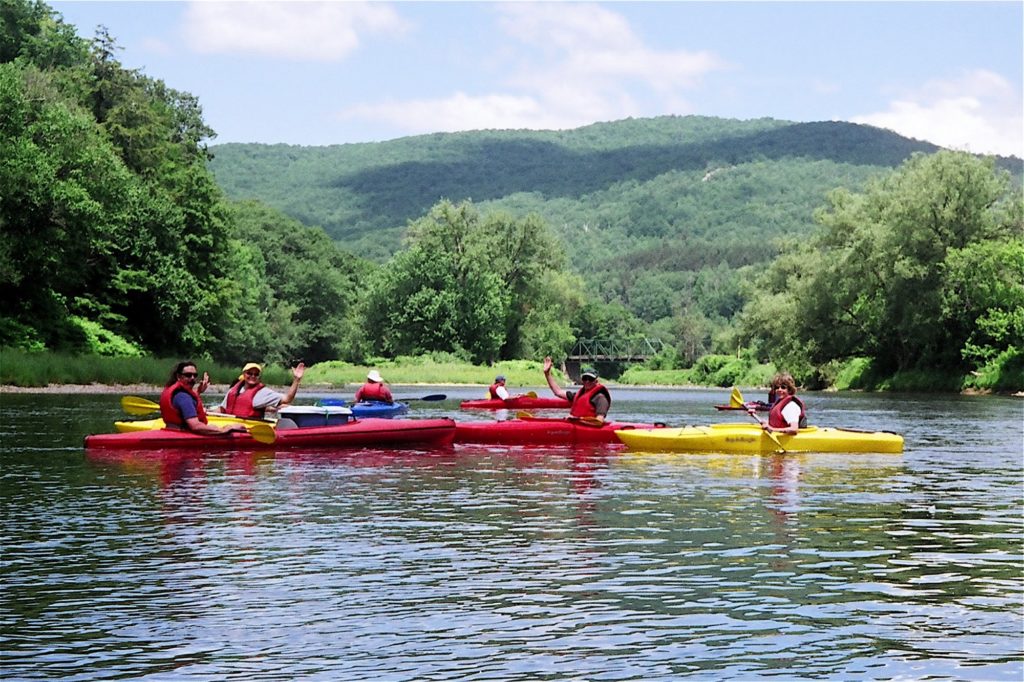 Book Your Room at the Best Vermont Bed and Breakfast
Great getaways are made out of fun and memorable experiences, of course. But along with just having fun in a particular area, like the Mad River Valley, you also need to have welcoming and relaxing accommodations. That's exactly what you'll find at our Vermont Bed and Breakfast, we offer just 9 guest rooms, delicious breakfasts each morning of your stay, and a selection of wine, beer, and single-malt Scotch to enjoy after your adventure-filled days.
Apar from all of that, when you stay with us at our Vermont Bed and Breakfast, you are really staying with local experts who are more than happy to share their beautiful part of the world with guests. We are happy to act as personal concierges for you for the duration of your stay. From helping you arrange tours and making dinner reservations for you, to just suggesting fun hikes and trails to explore, we'd love nothing more than to share a piece of the incredible Mad River Valley with you this year.
The Mad River Valley is waiting for you. Book your room at our luxury Vermont Bed and Breakfast today!