Spring is one of the most beautiful seasons in the Mad River Valley. The winter chill has passed, buds begin to bloom, and the days see more sun than clouds. While we still see a bit of rain, the temperatures can be in the 60s for the perfect temperate weather to enjoy all of the best outdoor activities in the Mad River Valley.
You'll find fantastic hiking trails through the verdant woods, hidden waterfalls on babbling brooks, and culinary adventures to delight any palate. As a guest at our premier Vermont Bed and Breakfast, you'll be in the ideal location to explore all of the best things to do in the Mad River Valley.
Our 1850s historic farmhouse is a treasure. We've restored and updated the Inn where it counts and maintained its charm and antique touches for a particularly memorable and comfortable getaway. We offer a host of complimentary amenities, many of which you won't find at traditional lodging accommodations. It's also our personal and hospitable service that sets up apart!
Join us at our luxury B&B in the Mad River Valley and book today!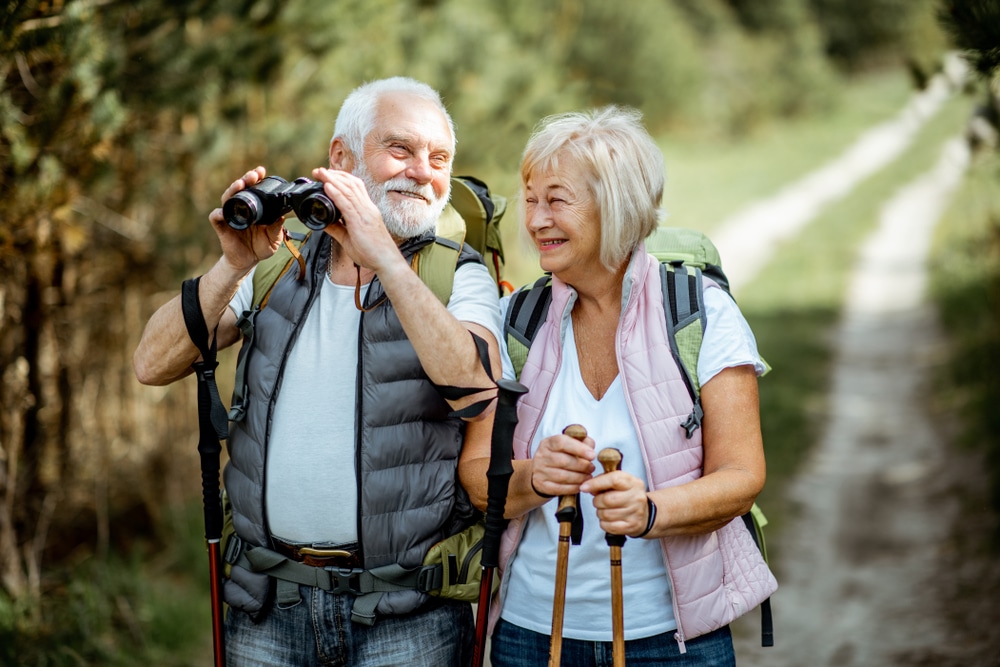 The Best Adventures in the Mad River Valley
Now that you have your lodging on the books, you'll want to start planning your itinerary. Allow us to help! Here are our top seven adventures to experience on your next getaway to Vermont.
Hiking: Vermont really is an outdoor enthusiast's paradise. There a miles and miles of trails to explore on foot through some of the most stunning scenery. One route to note is Vermont's Long Trail which travels through the Green Mountains just behind our Inn—as a guest, and you'll be able to explore this segment with incredible ease.
Biking: Both mountain and road biking have been popular activities in this area for decades, primarily due to the beautiful landscape and ever-growing trail network. The well-marked and maintained trails throughout the Mad River Valley offer plenty of challenging and exciting terrain for all skill levels of riders.
Farm and Food Tours: One of the best ways to experience the bounty of farm-fresh products like Vermont cheeses and locally grown produce is on farm and food tours. A couple of favorites to note are a "design your own" tour of The Vermont Cheese Trail and the Mad River Taste Place, a specialty grocery store with tons of local and unique products.
Restaurants and Breweries: Some of the best restaurants and breweries are in the Mad River Valley. As a guest at our B&B, you'll be treated to a lovely breakfast each morning, and then we always encourage our guests to explore the nearby Warren and Waitsfield restaurants. (Do check our website for seasonal closing details for some restaurants.)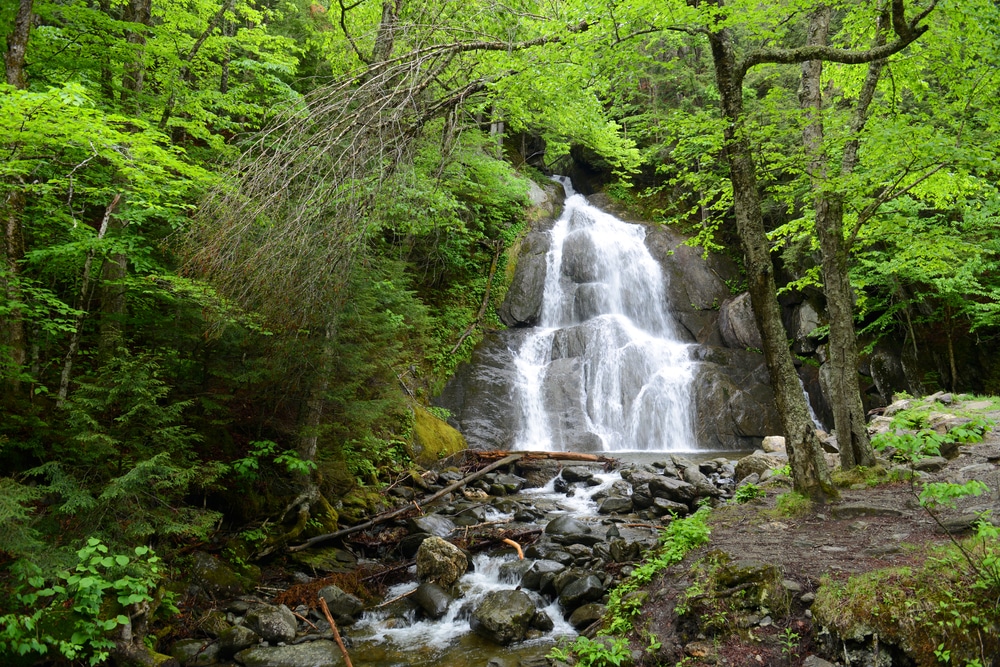 Waterfall Walks: Enjoy a one-of-a-kind experience on the Col & Waterfall Tour, which will guide you to the most beautiful waterfalls within an hour or so of our Vermont Bed and Breakfast, as well as several scenic cols, also known as mountain passes, through the Green Mountains.
Kayaking & Paddling: As the sun melts the winter's snow, paddlers and canoers hit the water. Blueberry Lake and Waterbury Reservoir are two favorite spots for locals and visitors alike.
Scenic Drives: Also known as VermonTouring, taking a scenic drive through Vermont is one of the most lovely pastimes. You'll drive through historic covered bridges, up glens of forests, farmland, and meadows. It's one of the best ways to take in these stunning views of Vermont.
Lovely Lodging for your Mad River Valley Trip
Our Vermont Bed and Breakfast has a lovely selection of accommodations for your stay. The Stetson Suite is a peaceful and comfortable choice. This suite is on the main level of the Inn with a queen-size memory foam bed, a bright sitting room (pictured above), air conditioning, and all the extensive amenities we offer to every guest. This suite is also the only room to feature both a double steam shower and a jetted tub. It's a perfect choice for a romantic getaway for two in the Mad River Valley!
Book your next vacation at the West Hill House Bed and Breakfast today!