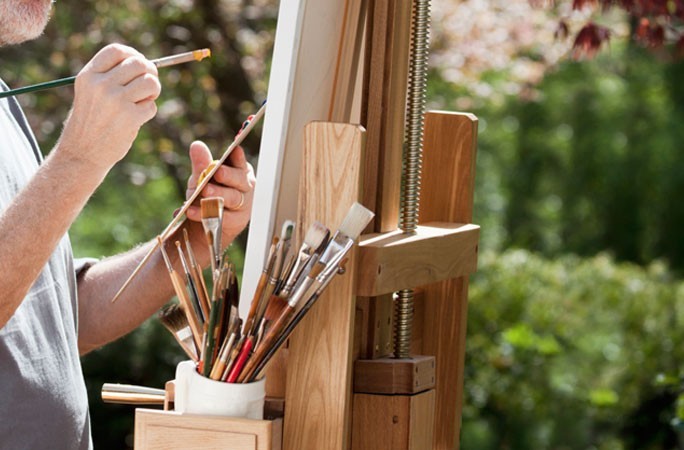 The Great Vermont Plein Air Paint-Out is a festival inside of a festival, located as it is within the circle of the 2014 Vermont Festival of the Arts, here in Vermont's Mad River Valley.
And just what is "Plein Air Painting" you ask?
Plein Air alludes to the French phrase "En plein air," meaning "in the open air." In other words, Plein Air painting is painting out of doors but, more than that, against the changing of the light.
Read the rest of this page »